Day Trips:
Places to Go, Things to See
Planned by Locals.
We planned out a few of our favorite day trips to give you some ideas about where to go and what to see while in Delaware. Locals always have the inside scoop.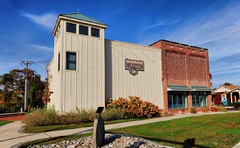 Begin your morning with a leisurely stroll along the mile long Rehoboth boardwalk. Mix with other walkers and early-risers to discuss how beautiful the beach and water is looking on that particular day. Can you spot a dolphin or two? They're very common to our shores and it doesn't matter how many times you spot them, each time is...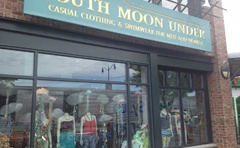 Rehoboth is one of the largest and most active towns in southern Delaware, offering some of the most exciting activities, recreations, and sights at the beach. There are a lot of things to do in this quaint coastal town, so start your day with an extra large cup of coffee!
Theres no better place for that morning cup...